New login CTMS with email and login name
Update New

No Need select company


Able login with Email or Login Name



A. Desktop Login
Access CTMS through your browser

Input your email or login name
Sample login with email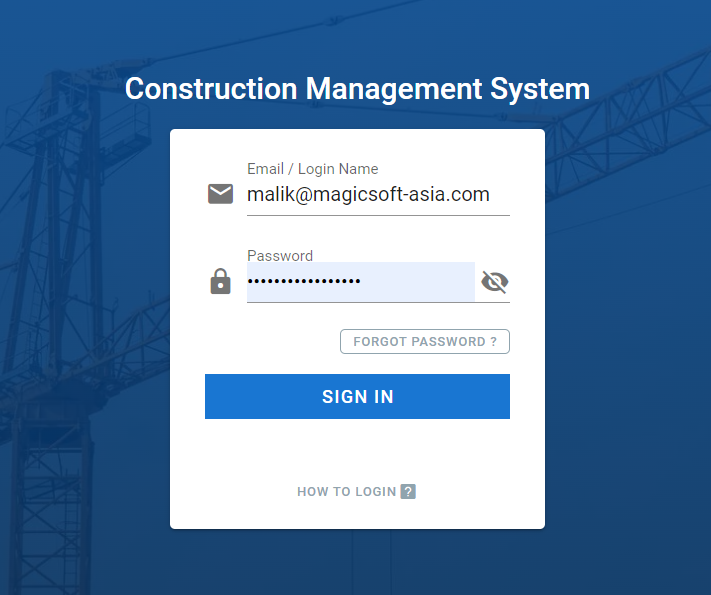 Sample login with login name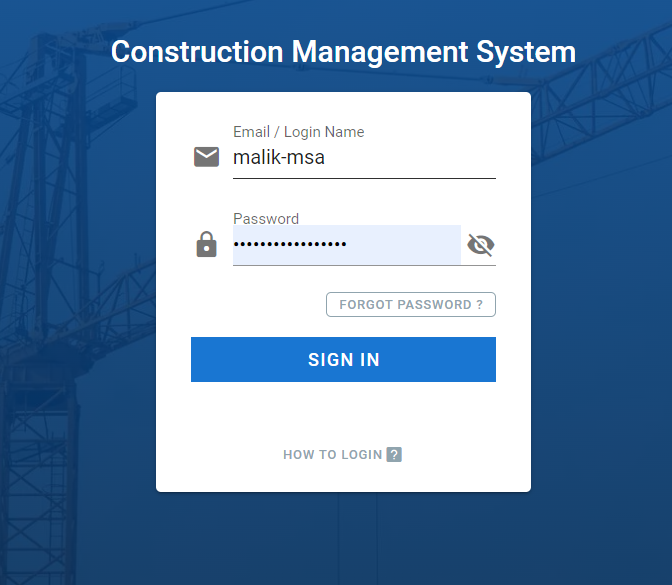 Please note, Login name and email can be very different. Depends on the user account when it was first created.

Enter the passcode from Google authenticator on your Phone, then click SIGN IN
Login successful




B. Mobile Login
Access CTMS through your Mobile browser (Recommended to use Chrome browser)



Input your email or login name
Sample login with email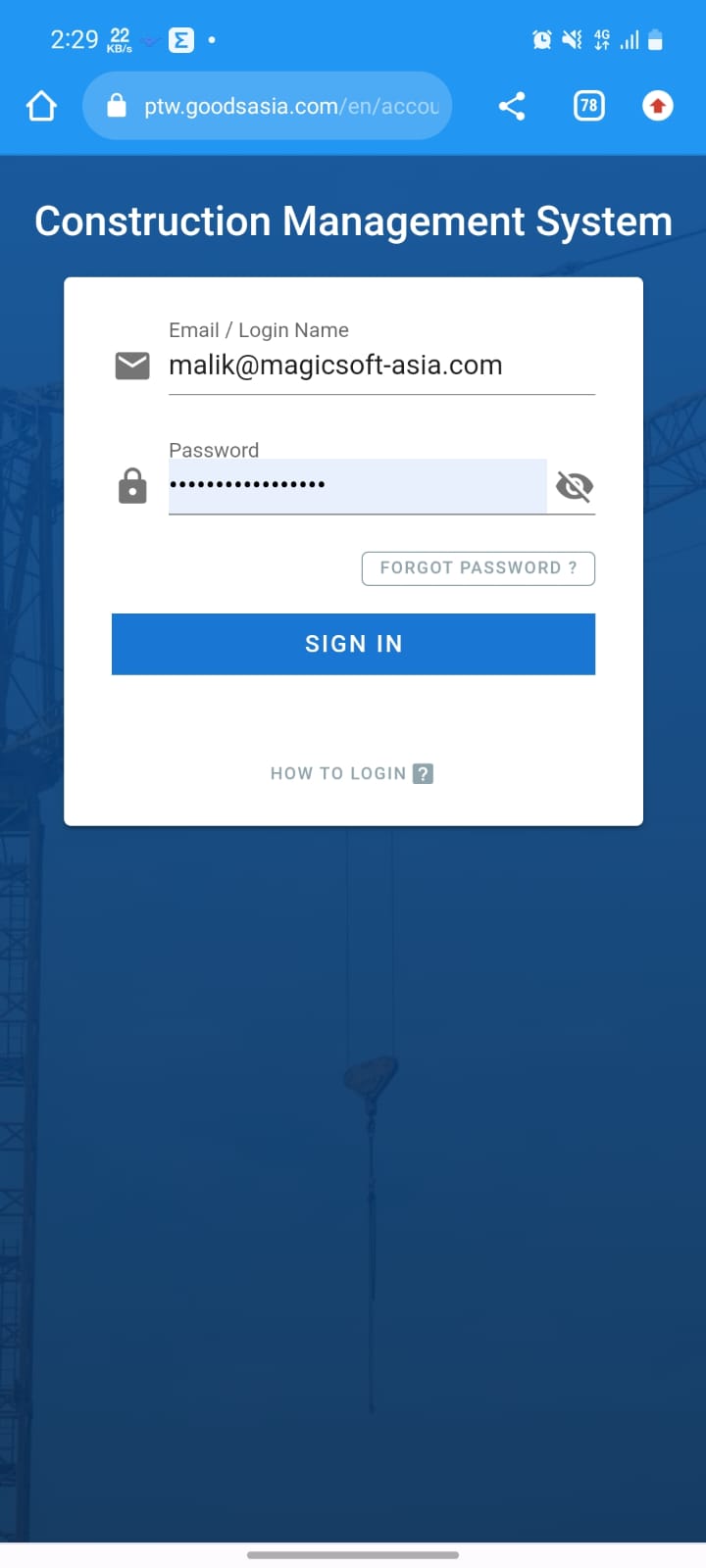 Sample login with login name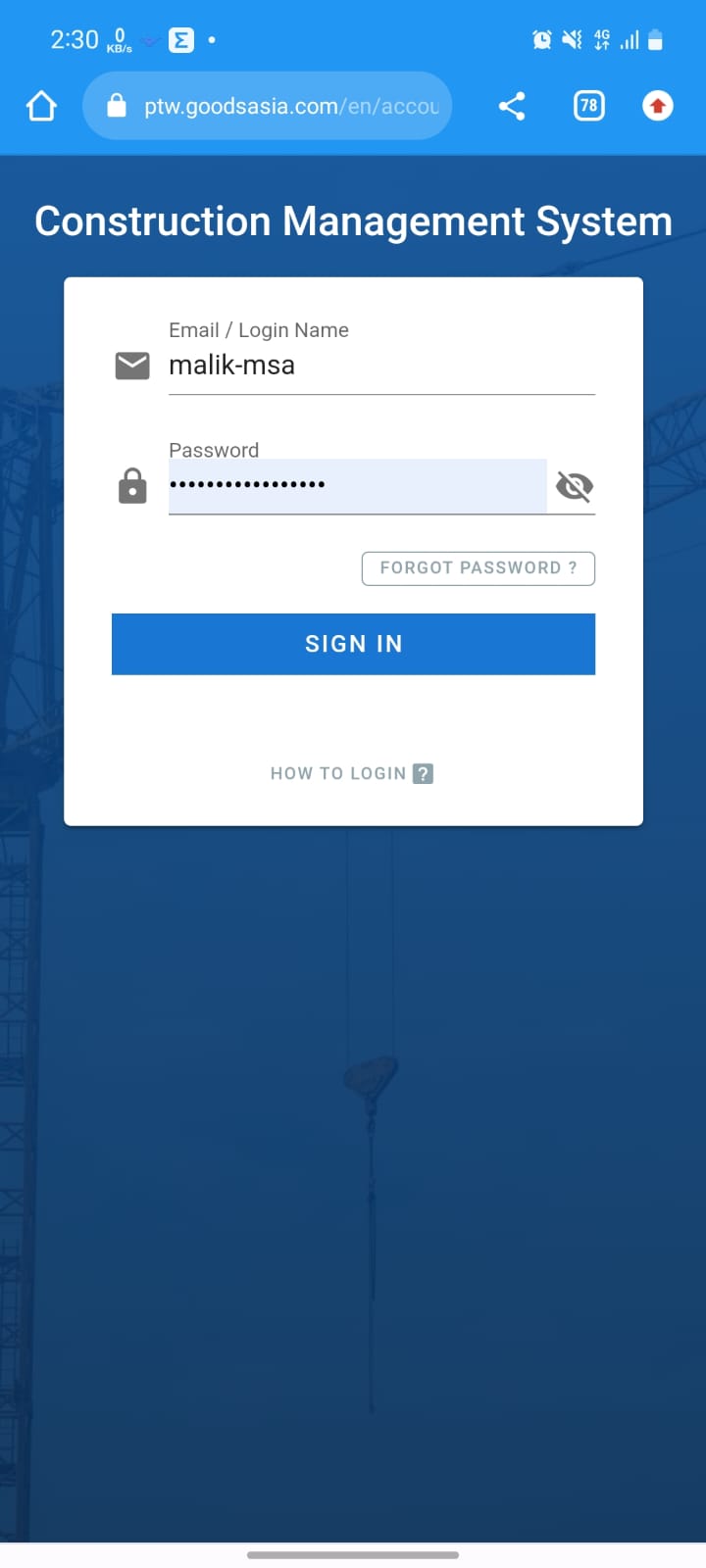 You will be asked to enter 2FA passcode
Open your Google Authenticator, press and hold the code to copy the code to the clipboard


Press and hold on the passcode field until the Paste button appears, then press paste the button


Press the SIGN IN button

Mobile Login Successful
Related Articles

02. How to Login CTMS

Update New No Need select company Able login with Email or Login Name A. Desktop Login Access CTMS through your browser Input your email or login name Login with email Login with login name Please note, Login name and email can be very different. ...

Login Attempts

Try logging in with the wrong password for 5 times, then the user account will be automatically suspended by the system. This is part of the security policy to protect user accounts and user data. If the user is accidentally suspended due to ...

CTMS Release Note v2.14.9

Monday, 30 October 2023 What's New? A. Revoke feature update, fix bug removes the revoke button on PTW that have been revoked and PTW that have been completed B. Fix bug, prevent mainform PTW being able from My Task or Record page C. Update revoke ...

How to Create New User Account

Login to CTMS as Administrator Click on User Management > Click plus button On the Register New User page, you need to fill in; Photo Full Name Login Name Email Designation FIN/NRIC User Access Right Password List of User Access Right Registered ...

Create new project

Login to CTMS as Administrator Click on Project Setup Click Projects menu Click on Add Button (Create New Project) Then fill in the Project information, the project code and project name are mandatory to be filled. After project ...