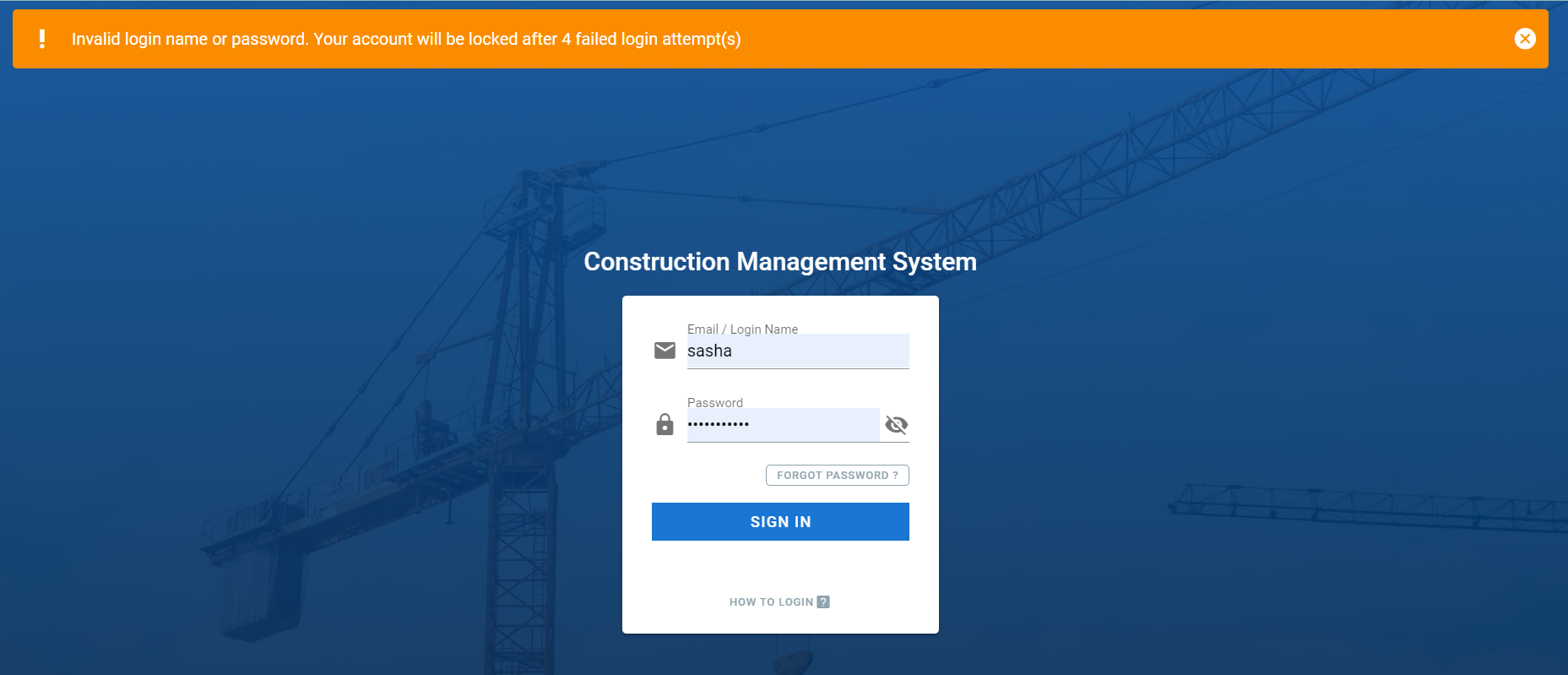 Try logging in with the wrong password for 5 times, then the user account will be automatically suspended by the system.
This is part of the security policy to protect user accounts and user data.
If the user is accidentally suspended due to forgetting the password and so on, the user can do 2 things
Request an OTP request to restore the account. (Read more here)
Ask the admin at the user's company to unlock it.